Vibra Screw custom machinery comes with
Unconditional Performance Guaranteed
 Vibra Screw Incorporated was founded in 1955 by Eugene A. Wahl, whose experience in solving problems in the process industries led to revolutionary ways to discharge and meter dry solids.
Today, with a staff of experienced and talented engineers and technicians, Vibra Screw is the leader in solids processing, with high quality equipment to store, discharge, meter, convey, size and blend.
Vibra Screw serves its markets through a world wide network of sales representatives, licensees and subsidiaries.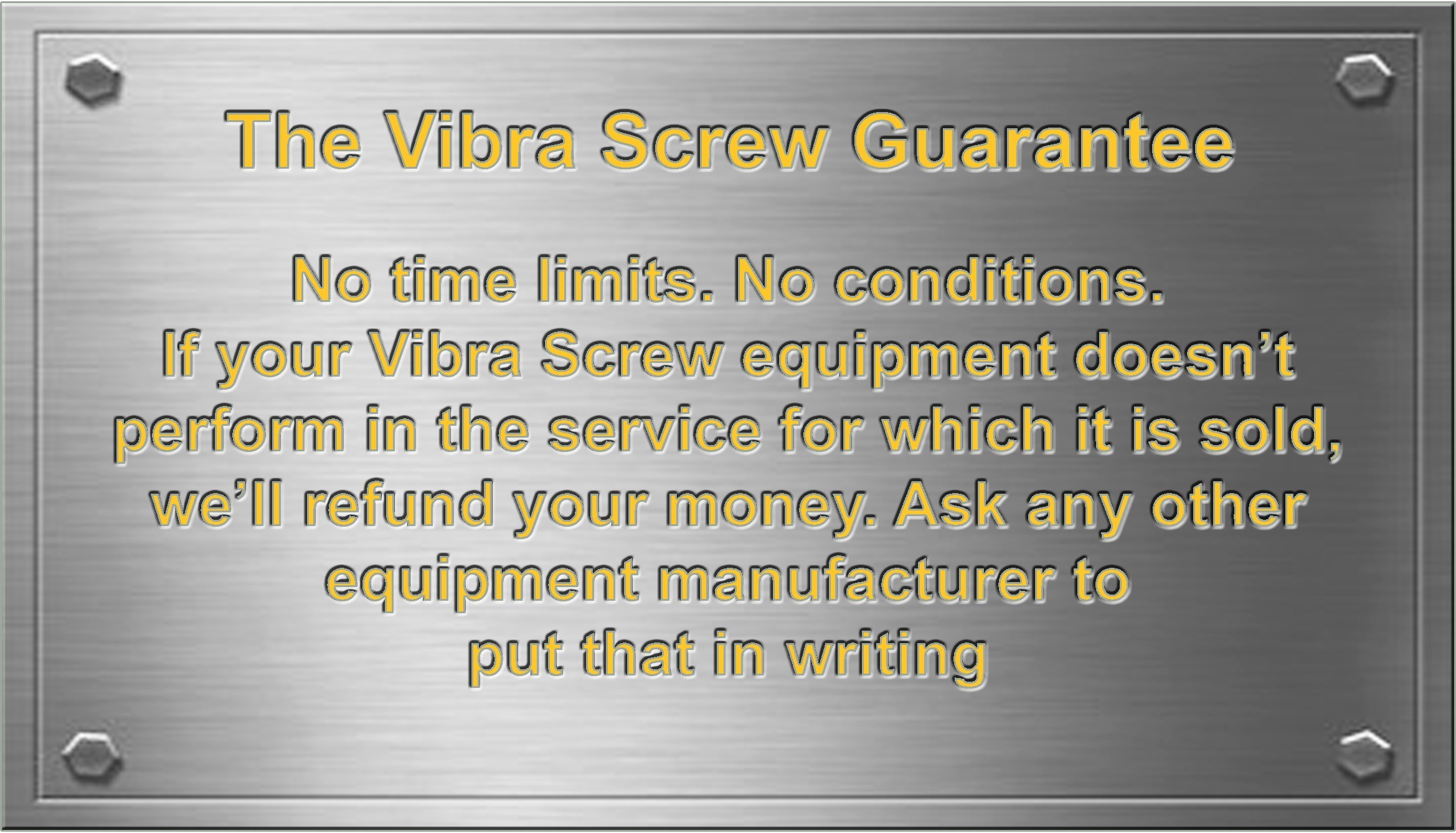 Teddies Peanut Butter (The Leavitt Corp) asked if we could provide parts for an existing Vibra Screw Live Bin used to handle whole peanuts. They sent photos of the bin and it turned out it was one of several Live Bins that were manufactured in Vibra Screw's original Clifton, NJ building in 1958. The bins […]
Email Sign Up
If you would like to recieve email notifications with updates and equipment information from Vibra Screw, fill out the form located ad the link below to receive our email blasts.