Electromechanical
Vibratory Conveyors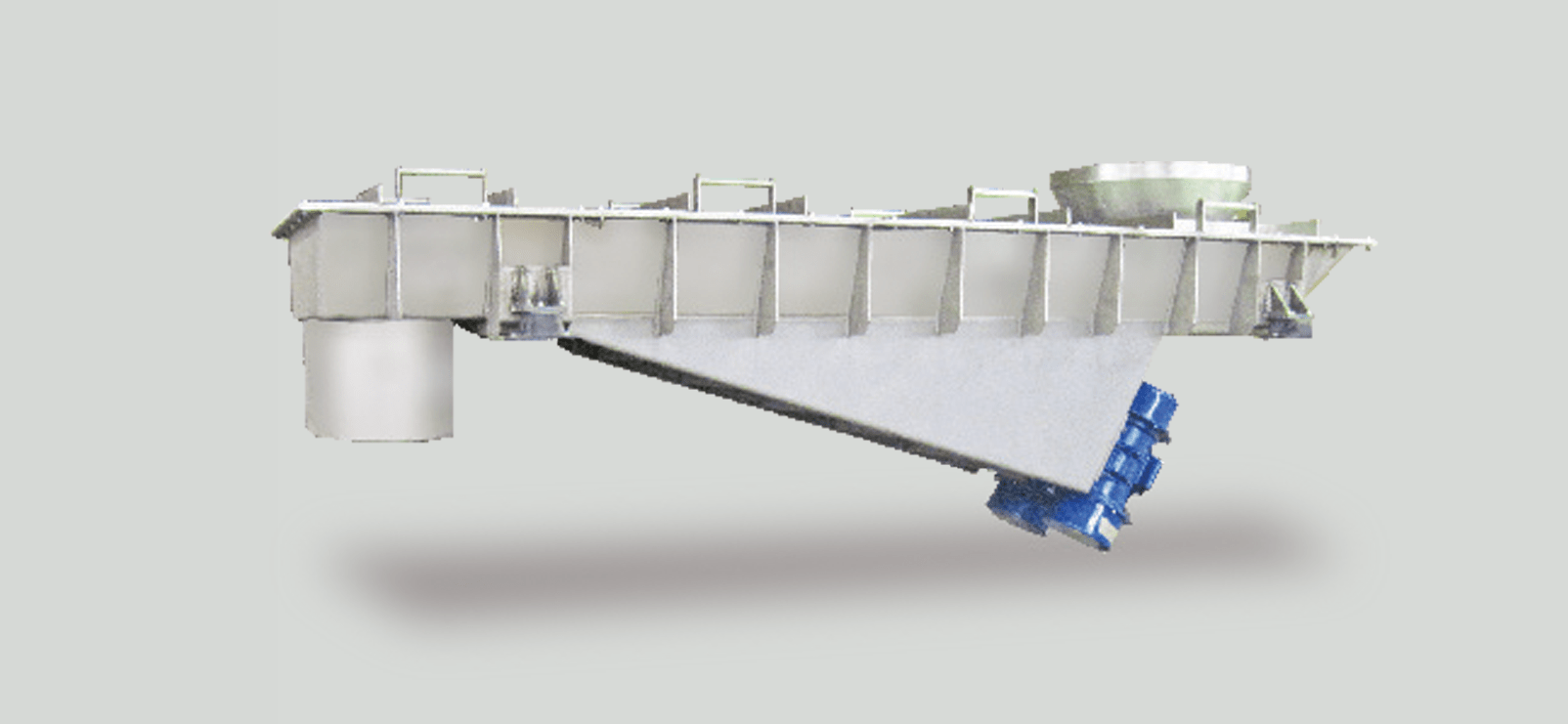 TRAY,  TUBE, and SCREENER FEEDER / CONVEYORS
To handle virtually any material
Vibra Screw's line of vibrating feeder / conveyors offers a simple and efficient means to meter and convey your dry bulk materials. These open or closed units will handle nearly any material, regardless of size and bulk density in a reliable and economical manner.
Wide Range of Models
Vibra Screw offers standard feeder/conveyors with enclosed tubes or open troughs. Tube feeders are available up to 20ft in length and can be connected in series for lengths up to 100 ft. Trough feeders are also ideal applications requiring screening, classification and dewatering with addition of appropriate wire mesh decks. Trough feeders are also often used to spread out materials in a uniform layer. 
Special Feeders
Special spiral elevating conveyors lift materials vertically up to 20 ft within a very small horizontal area. All vibrating feeder/conveyors are well suited to batching applications due to their characteristic quick cut-off of material flow. This can be further enhanced with an available dynamic motor brake.
Maintenance Free

Vibratory feeders are nearly maintenance free, no screws to wear out or degrade material, no bearings and no shaft seals.
How They Work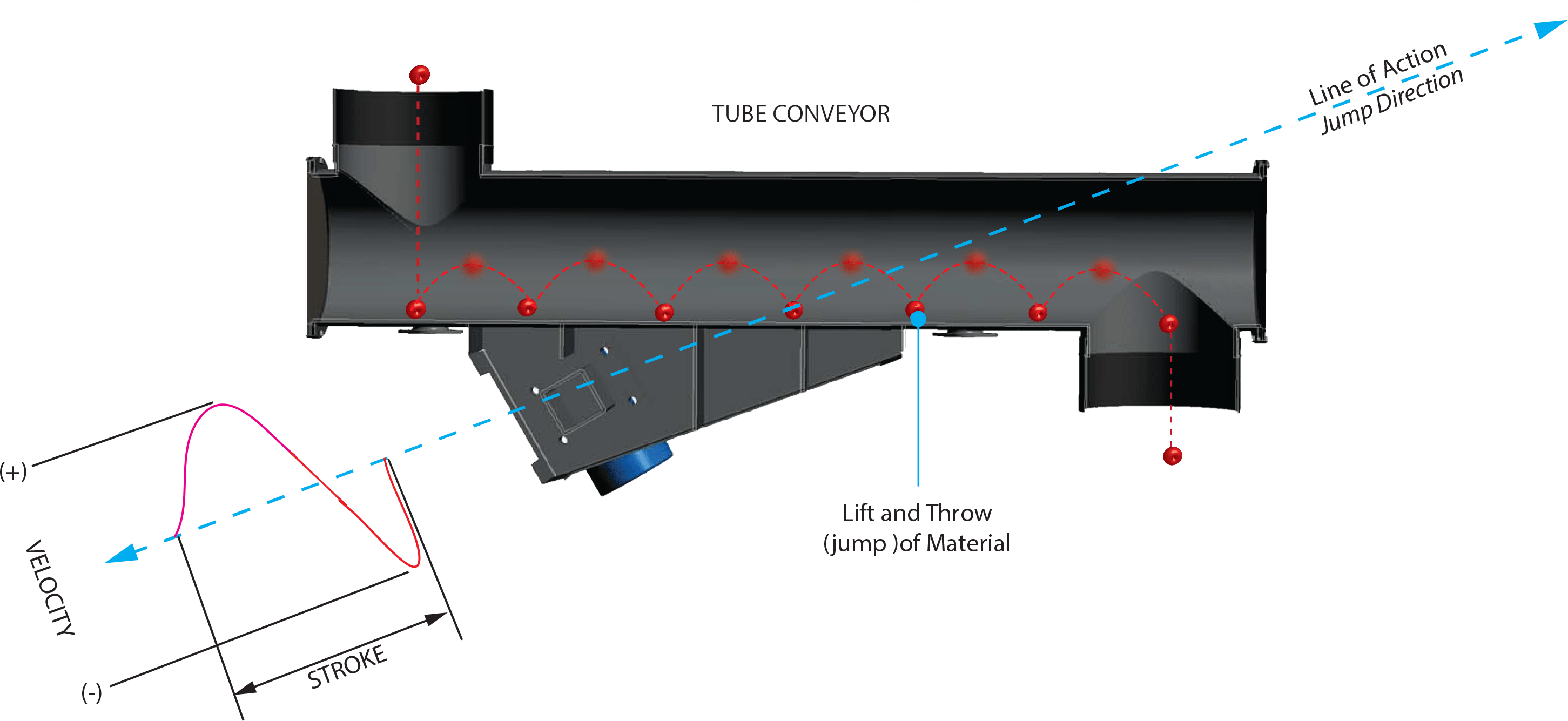 A vibrating drive (electromechanical motor with adjustable eccentric weights) accelerates a trough or tube shaped steel structure in the jump direction, gently moving the bulk material forward in tiny jumps (exaggerated in the diagram). The transport process is determined by the frequency and amplitude of vibration (produced by the motors), the angle of impact and the trough or tube inclination. The drive system is selected on the basis of the conveying length, convey rate, the material handling characteristics and any additional functions.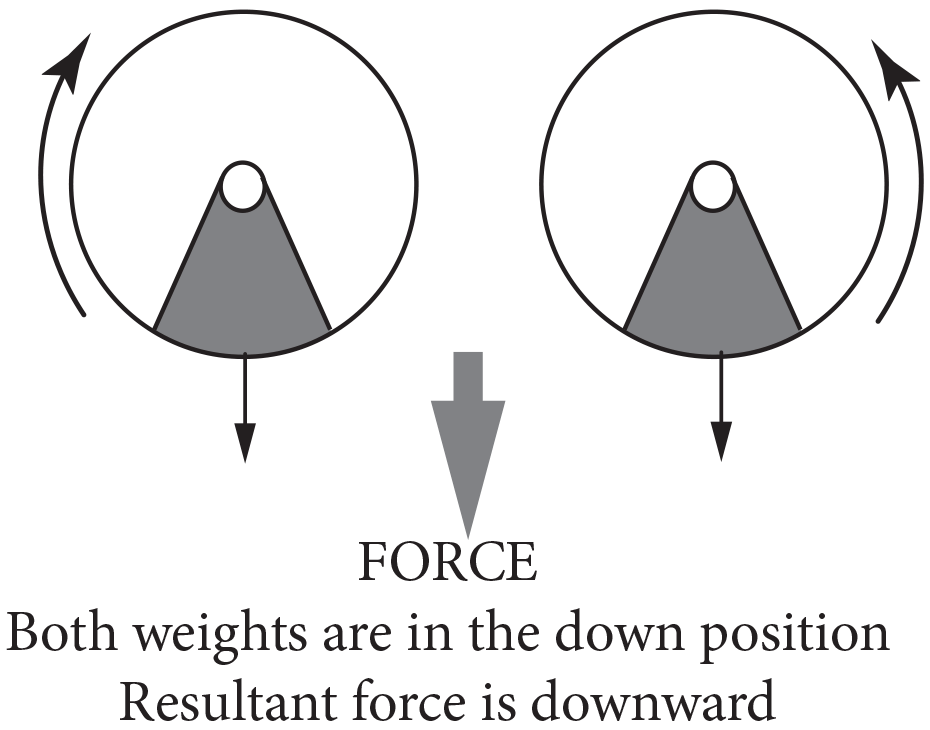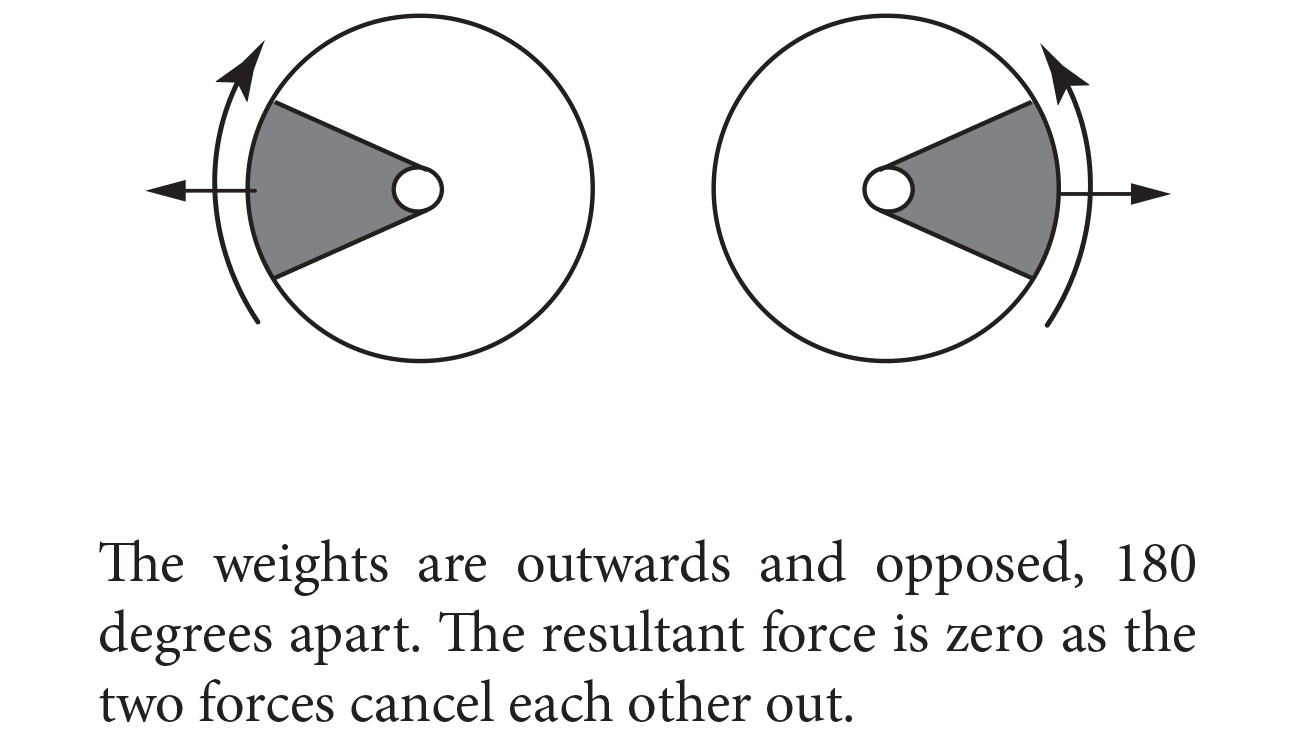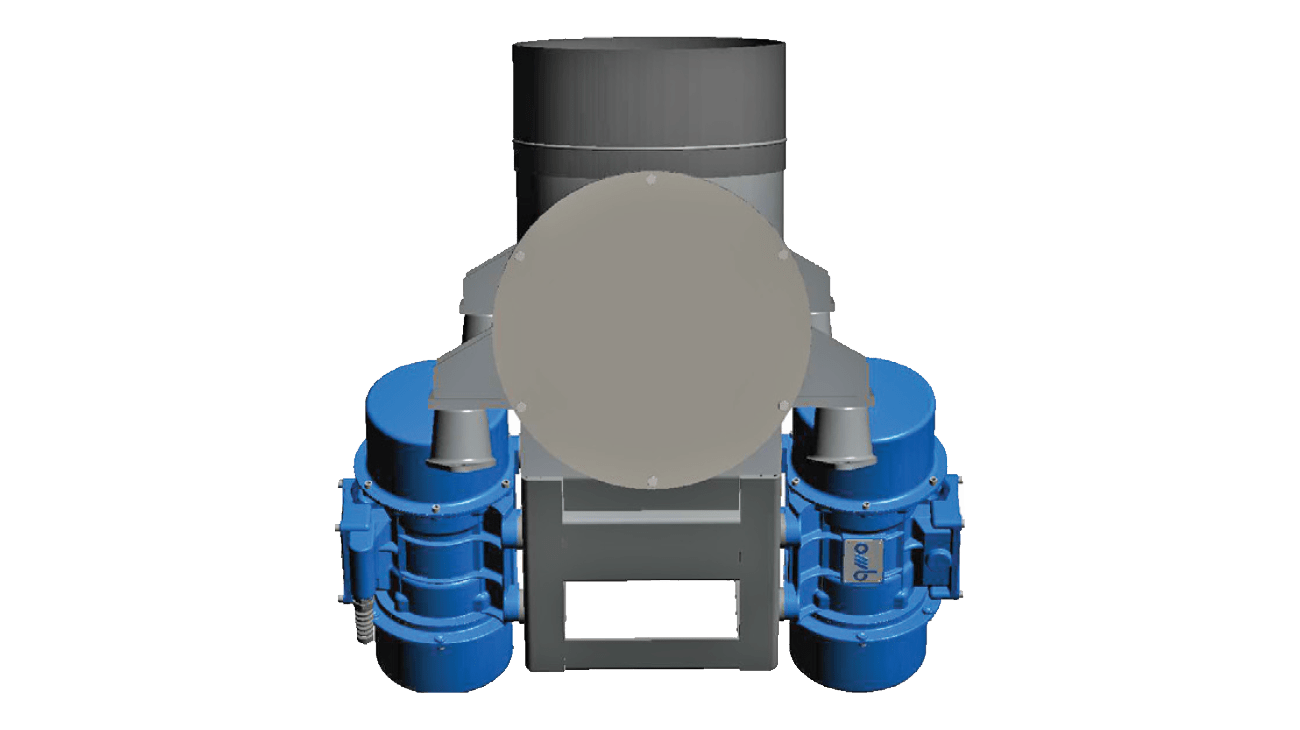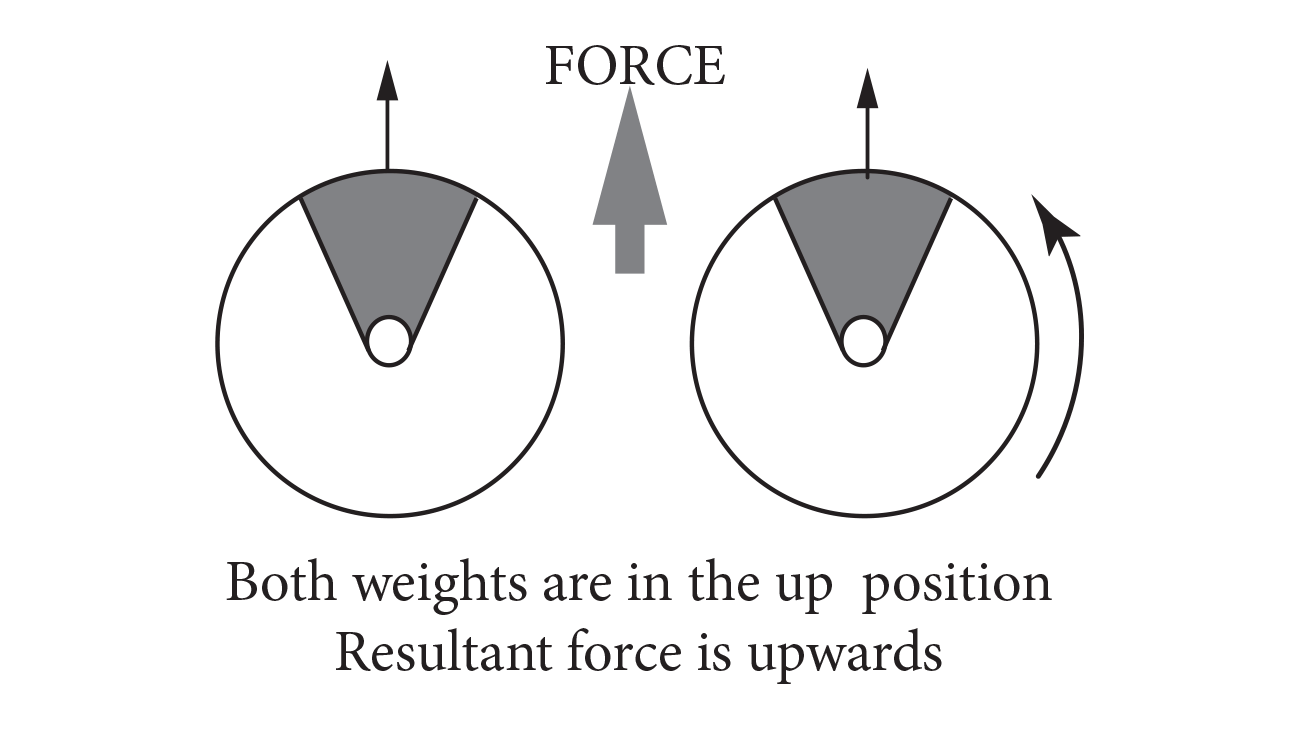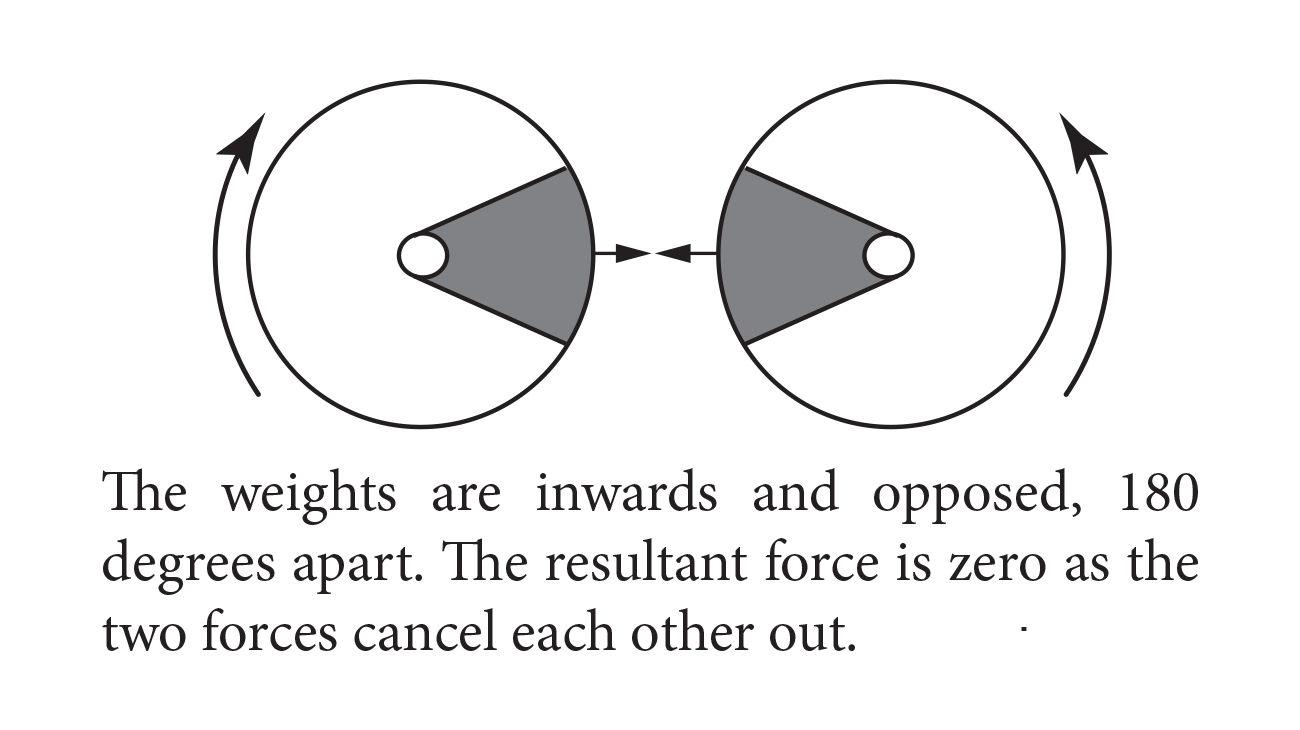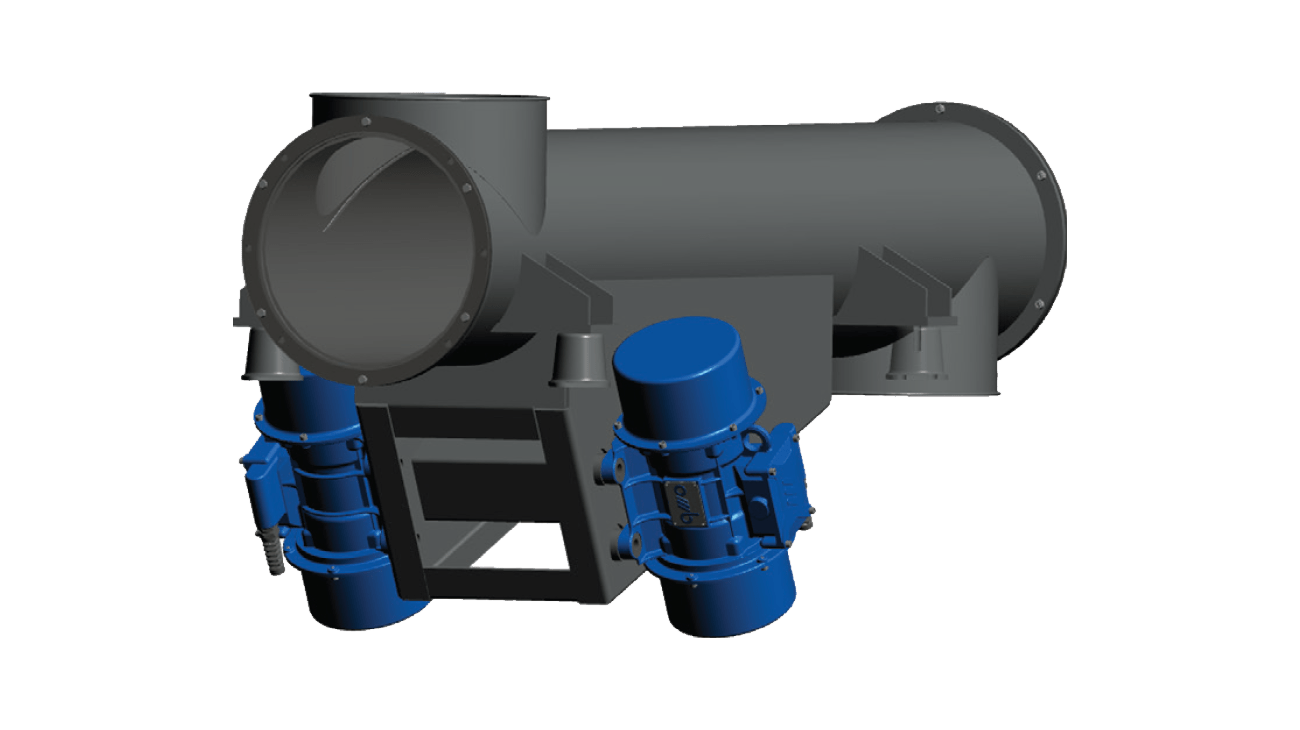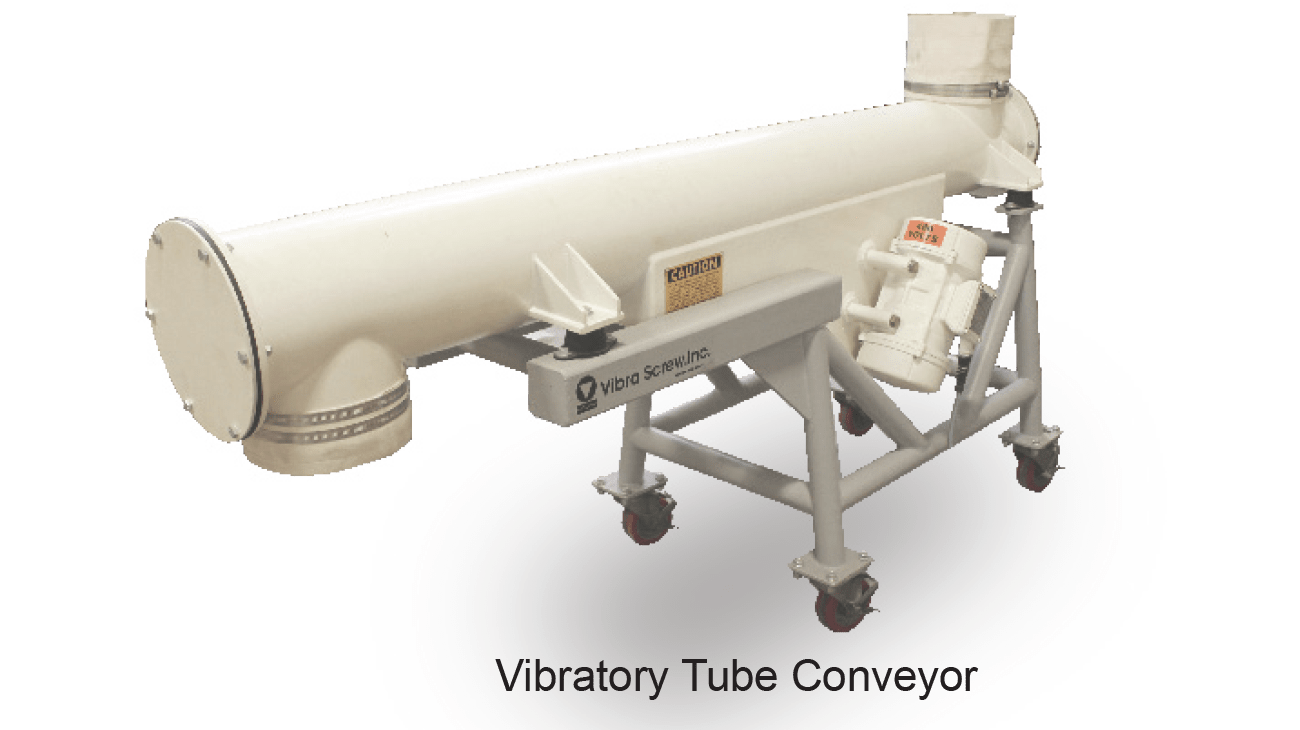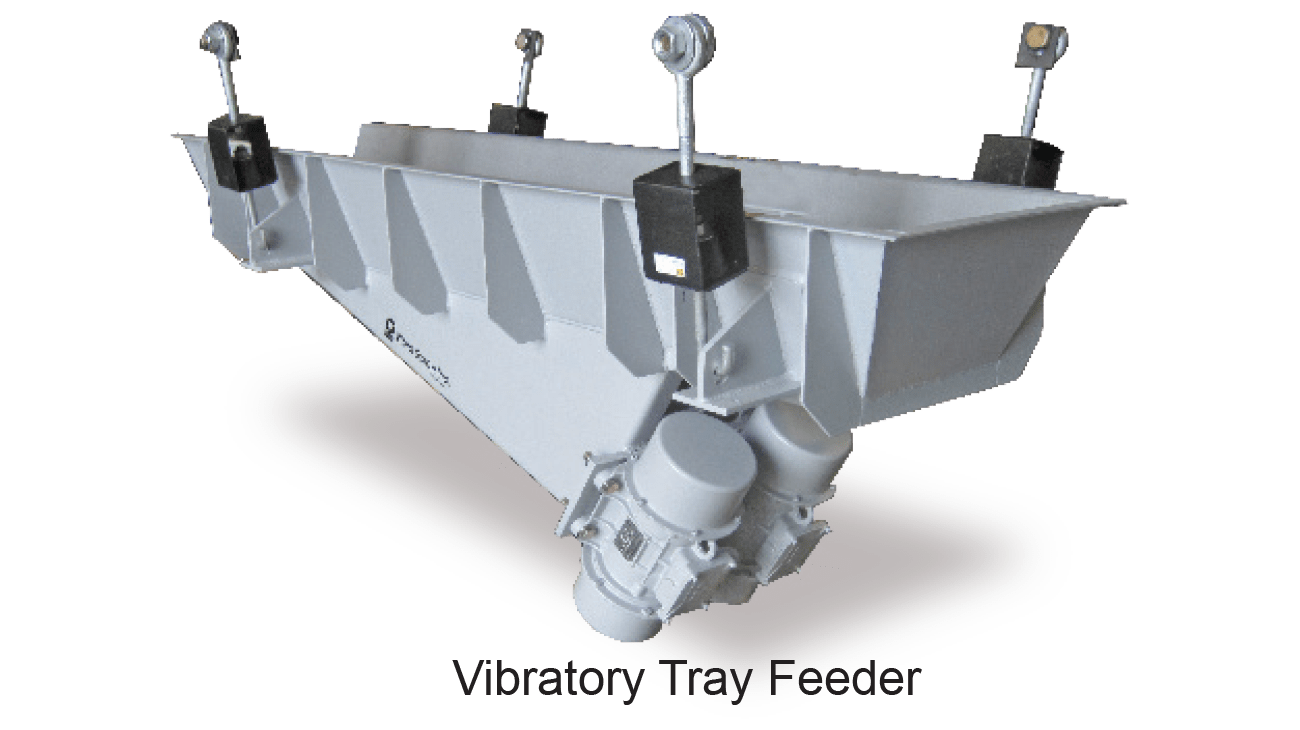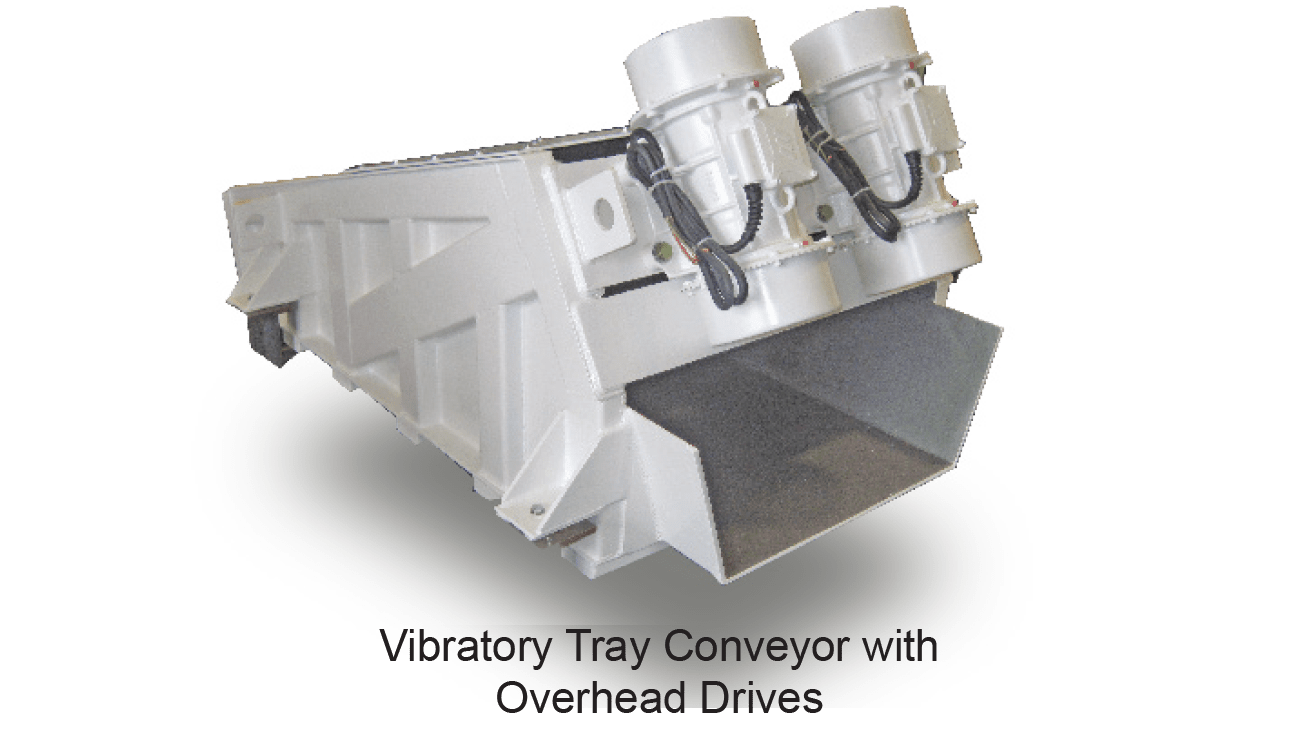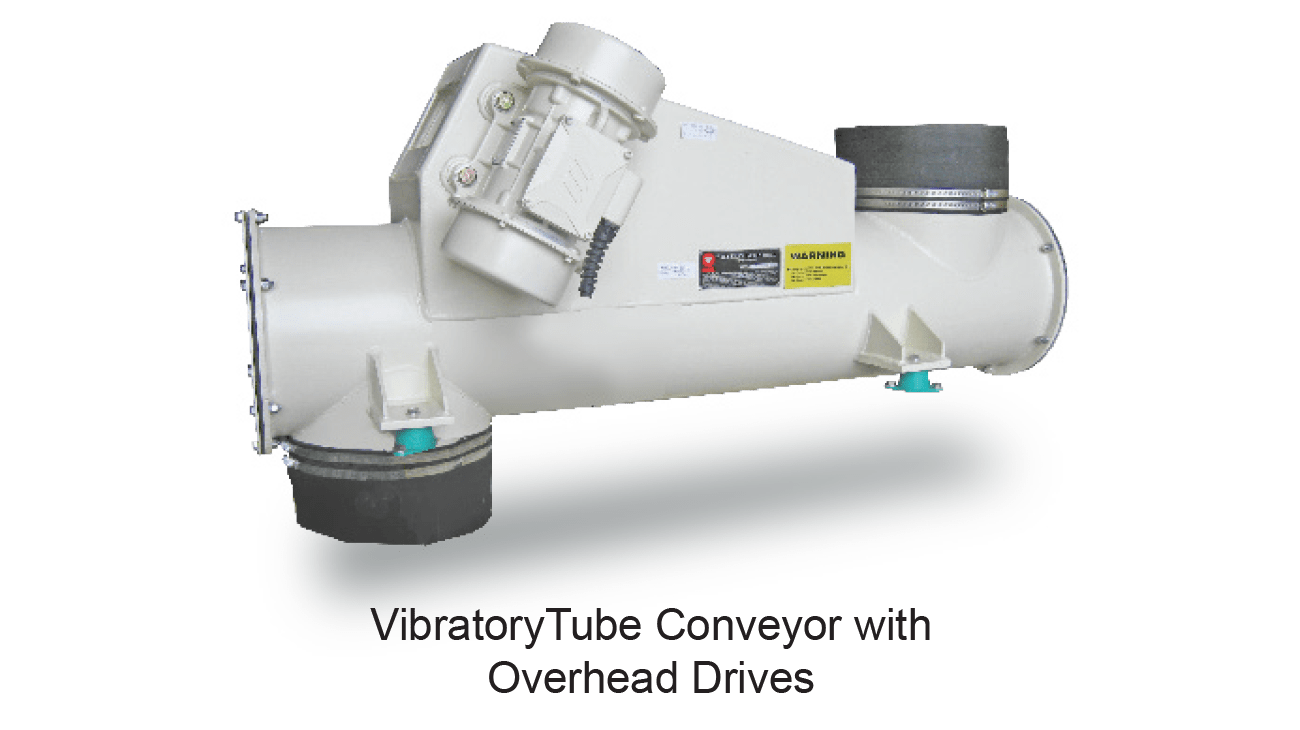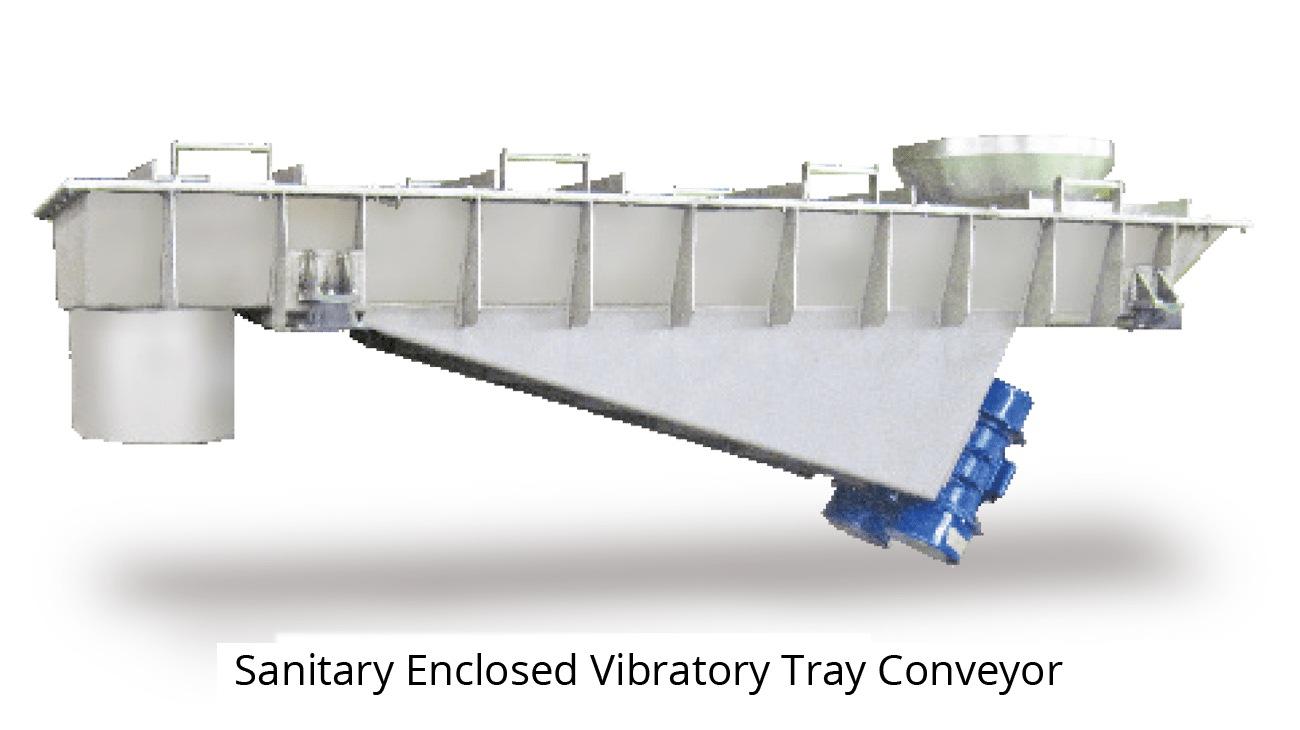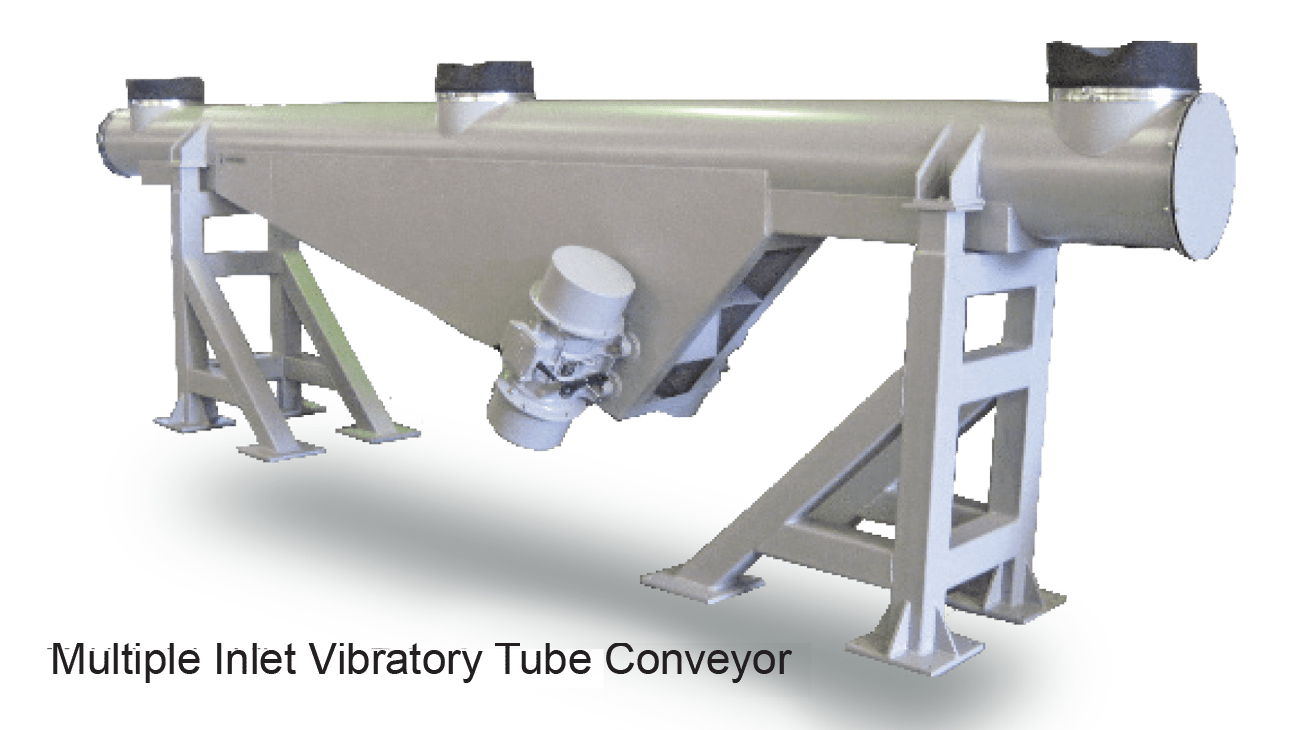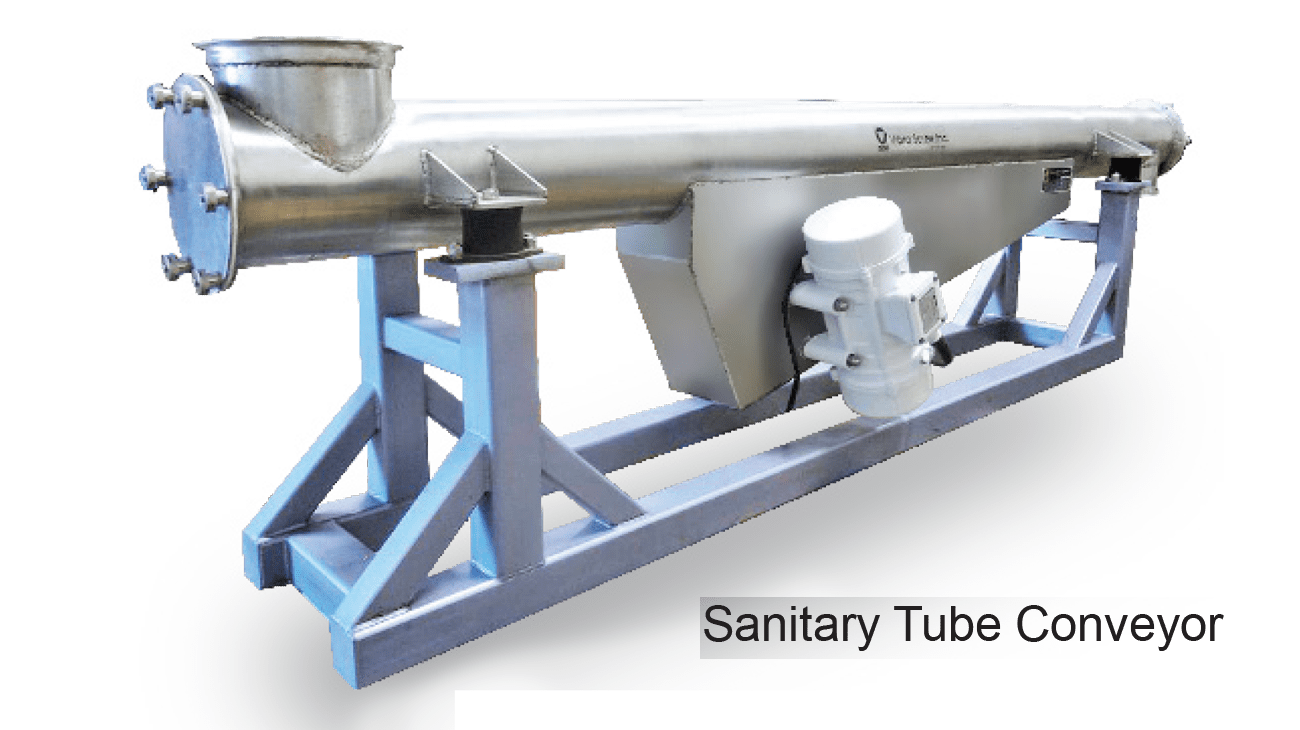 Vibratory Tube Conveyors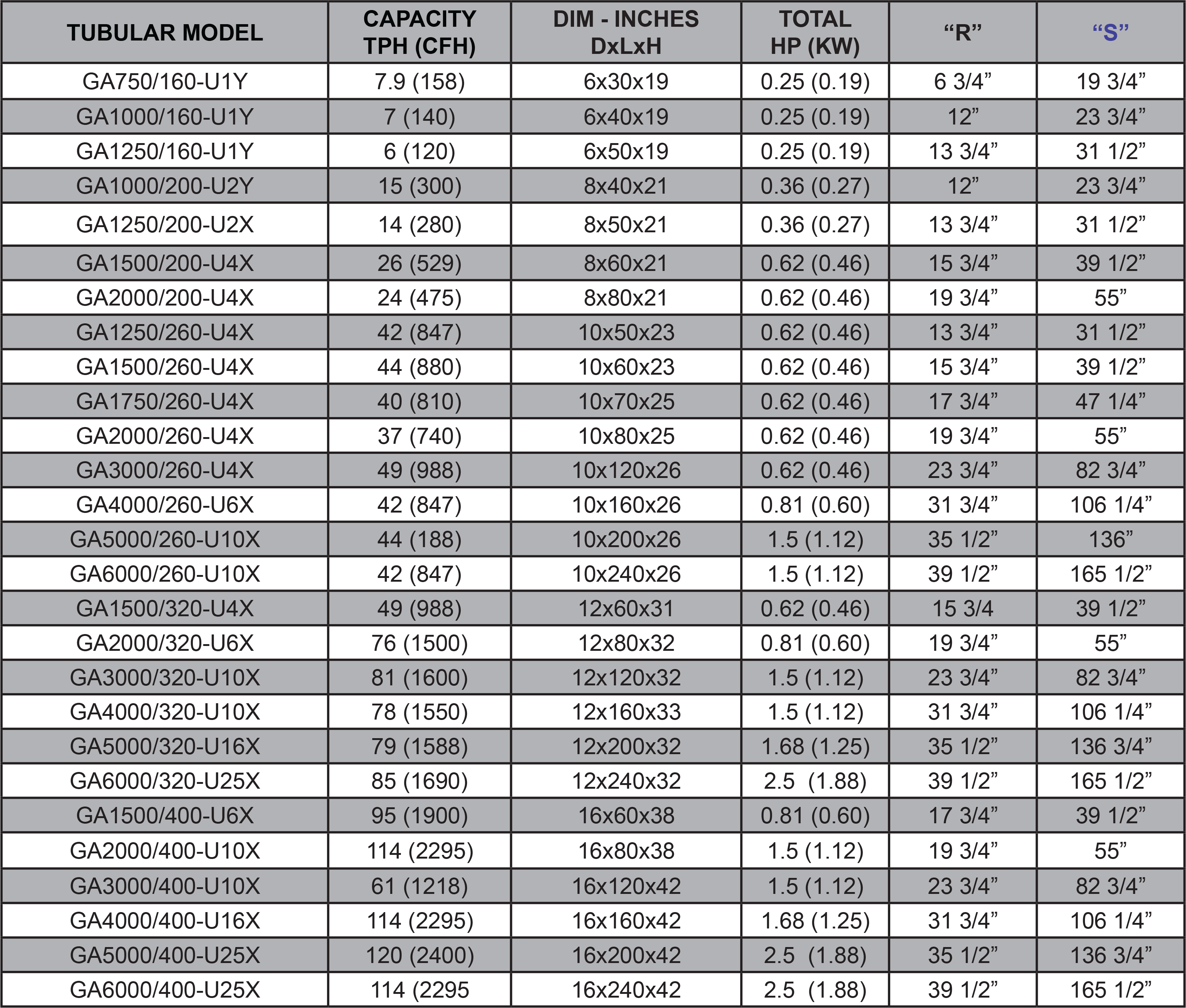 Capacity: Selection based on:
Material being 100 lb/ft3 density
Horizontal positioning
Dimensions may be modified to meet specific application requirements
Voltage = 230-460/3/60 special voltages available
Feed rate controller available
Carbon or stainless steel contact parts, carbon steel external parts
Vibration isolators available as coil spring or rubber pad, compression or tension mounting
Unbalanced vibratory drives as shown
Controlability by variable frequency controller offering stepless variable output
Dimensions stated nominal and are not to be used for construction purposes
Vibratory Tray Conveyors