Lime Handling System for Water Treatment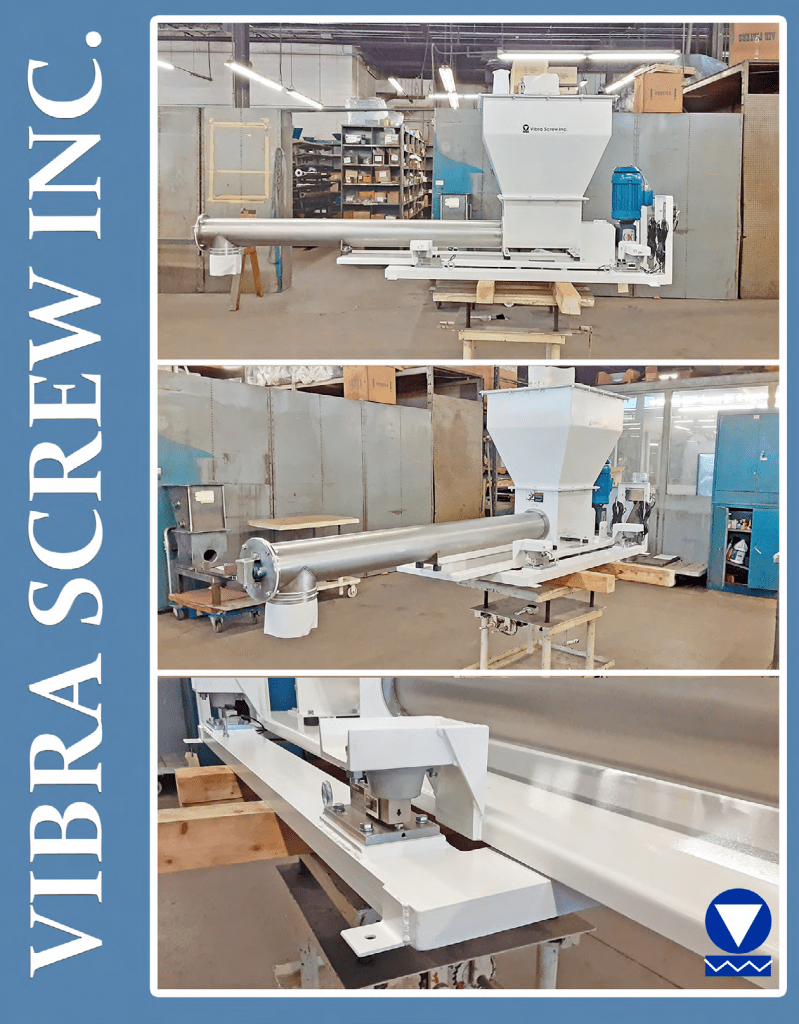 Lime is a manufactured product made from limestone (calcium carbonate) or dolomite
(magnesium carbonate). The raw material is processed into quicklime and hydrated lime. Since it is alkaline, it is used to adjust the pH of both drinking water and wastewater.
Getting ready to ship a small water treatment lime handling system. The storage bin is a Vibra Screw 22 ft3 capacity Live Bin and the feeder is a Vibra Screw Versi Feeder with 1.5″ screw accurately feeding lime at 500 lbs/hr max.