Process weighing and gravimetric control technology … is it new or old?
Vibra Screw has been designing batch and continuous gravimetric control systems for decades. We were quick to adopt useful technology by incorporating digital and graphics displays, as well as an ever-growing number of I/O interfaces into our products. As expected, customer response to these improvements was overwhelmingly favorable.
However, all gravimetric control systems, no matter how fancy the user interface, measure weight using a transducer called a load cell. (See Figure 1) The load cell converts mechanical weight into an electrical signal. The most common type of load cell employs a strain gauge transducer (See Figure 2) in a Wheatstone bridge and can be found in devices ranging from deli scales to systems designed to process solid rocket fuel.
While computer technology has enabled high tech gravimetric control systems to evolve significantly over the last 30 years, a load cell is still the basic workhorse at their core. And, though it may be hard to believe, the strain gauge load cell technology got its start in the late 1800's. In 1843 Sir Charles Wheatstone perfected and popularized his Wheatstone bridge. (See Figure 3) A resistance change in the bridge produces a proportional change in voltage across the bridge. Then almost 100 years later, in 1930's, Edward E. Simmons and Arthur C. Ruge invented a device that could measure strain in an object.
It wasn't long before the strain gauge and Wheatstone bridge technologies were combined and the "load cell" was born. This transducer changes mechanical energy into a proportional electrical signal. Even with the invention of the transistor following World War II, the load cell still found it's primary application in laboratory test instrumentation. The small signal created by the load cell wasn't ready for commercial/process gravimetric control systems. Lever scale and balance remained the preferred method of measuring weight.
Finally, in the computer age of the late 20th century, electronic technology had advanced enough to accurately measure small signal changes and the load cell started to replace the balance and mechanical lever scales used in processing industry. Even in today's cutting edge technology, over 170 years later, the strain gauge load cell continues to be the preferred transducer used for process weighing and gravimetric control and the one used by Vibra Screw.
Figure 1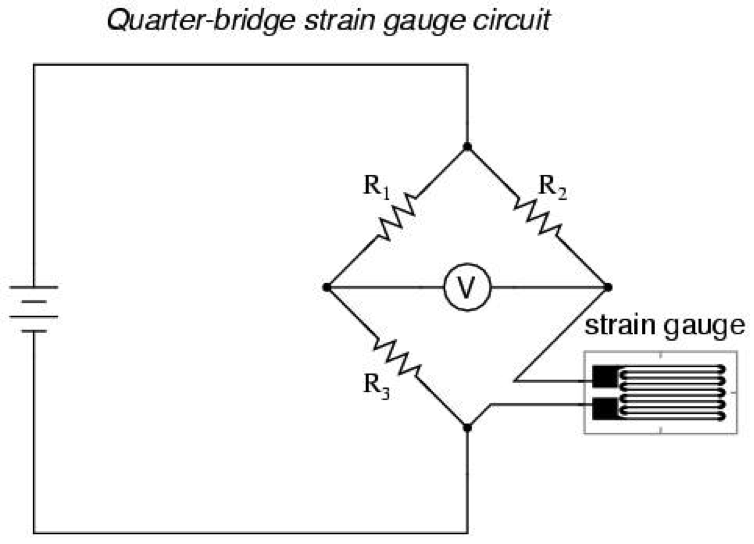 Figure 2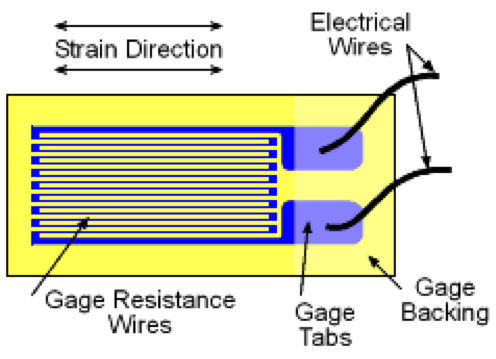 Figure 3